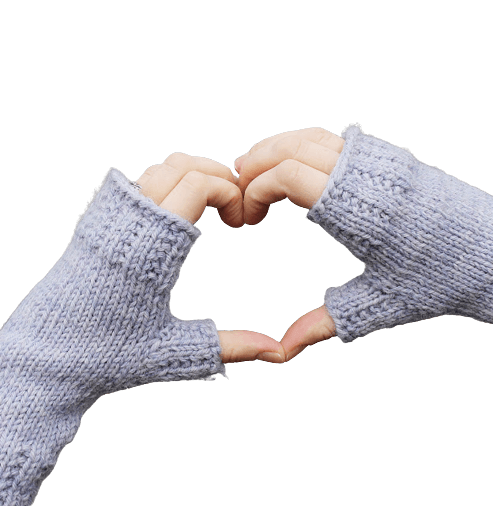 Wide selection of the most famous yarn names in sets, cones and hanks!
In this e-shop we provide an exclusive assortment of Italian Yarn! Knitting, crocheting and weaving yarns are presented in sets, cones and hanks for the best value for money. The yarns are for both hand knitting and machines, so knitters with all sorts of needs shop here!
Choose yarn sets, cones or hanks that you like.

Pay safely through e-banking.

The parcel reaches you by Omniva parcel locker or courier service.